Global Adventures
At Entre Cielos Journeys, we're passionate about creating modern, memorable and immersive travel experiences that break the mold. Playful yet holistic, think of us as a perfect union of design, comfort, cuisine, and wellness, shared with like-minded travelers untethered by tradition, and fully in tune with nature.
Entre Cielos Luxury Wine Hotel & Spa
Entre Cielos Luxury Wine Hotel & Spa
While losing yourself in the splendor of the Andes Mountains amid the Malbec vines, you'll find our modern boutique retreat and working vineyard — a one-of-a-kind place promising tranquility and escape that's far from the ordinary.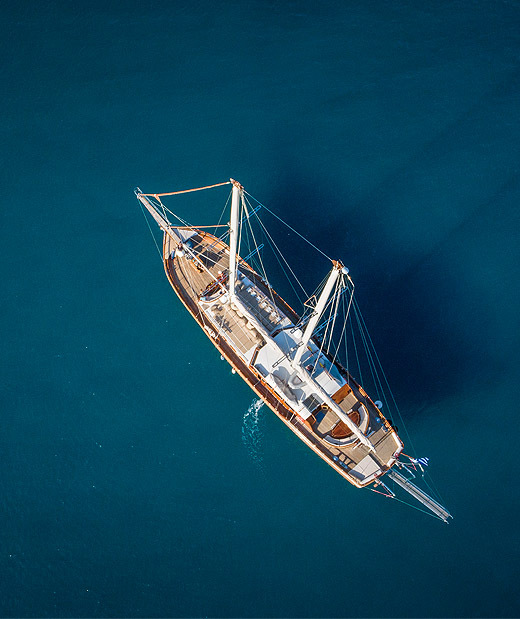 Entre Cielos Maritime Greece
Entre Cielos Maritime Greece
Board a luxurious sailboat for an exhilarating adventure across the Mediterranean Sea.
Entre Cielos Swiss Alps
Entre Cielos Swiss Alps
Explore the magnificent Swiss Alps by day, followed by a cozy evening by the fire in a modern, well-appointed chalet.
Coming Soon!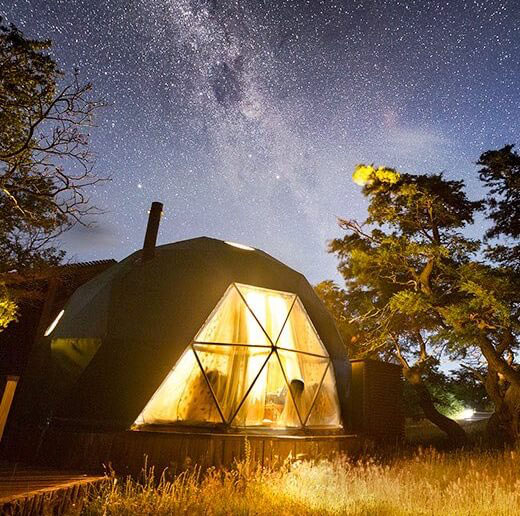 Eco Camp
Eco Camp
Become one with nature in an eco camp in the middle of a vineyard, surrounded by the Andes.
Coming Soon!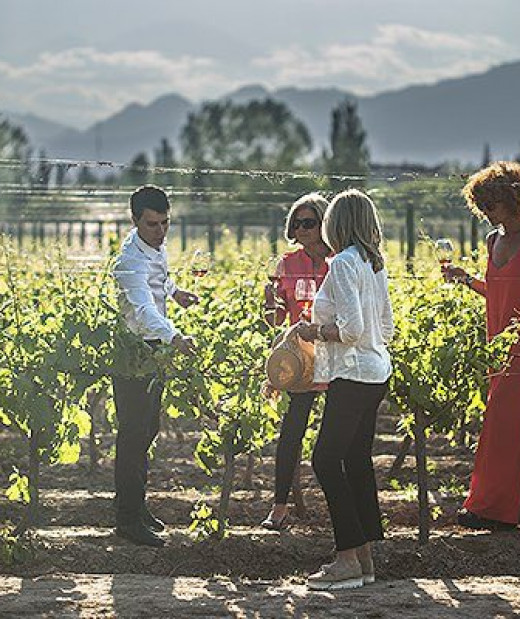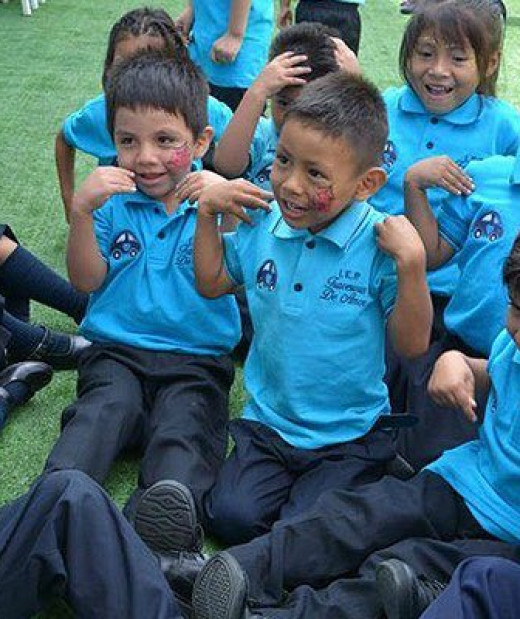 Through the Grapevine
Get the latest news about our one-of-a-kind vacation experiences.
Giving Back
Entre Cielos founded a Kindergarten back in 2008 in Chosica, Peru, where 120 children between the age of 3-5 receive care and early education. We believe creating is not only about experience but about perspective and inspiration, and by providing for these young children we hope to create a better future for them and the communities.