Escape to

Our Mendoza Hotel
From seasonal offers to special packages that capture the splendor of our idyllic vineyard setting, we invite you to explore the best of Argentina through a uniquely curated Entre Cielos experience.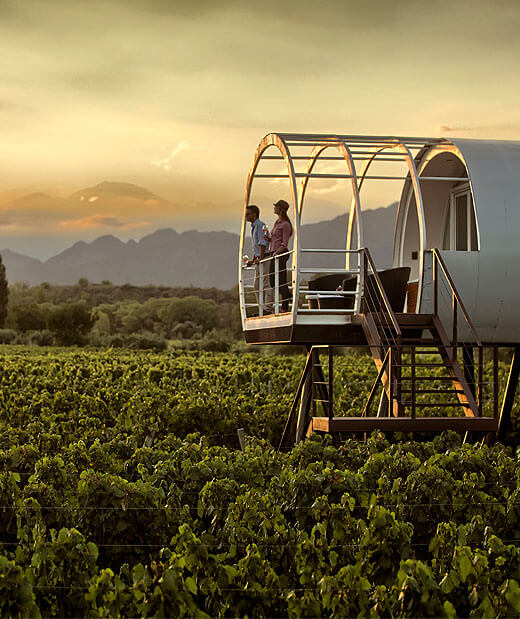 Early Bird Special!
Extra Sale
Book your stay in Mendoza with 60 days in advance, and receive
50% off
in all our available rooms
Plus complimentary breakfast!
--- Min 2 nights stay ---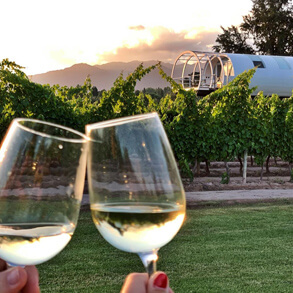 ARGENTINE AND BRAZILIAN RESIDENTS
NATURAL SPRING IN MENDOZA!
Exclusive!
Rates in Argentine pesos or in Reais, only for residents of those countries.
Book here with our best rates and additional benefits included!
Flexible cancellation and modification policies.